Today we are going to let our team member present themselves to you!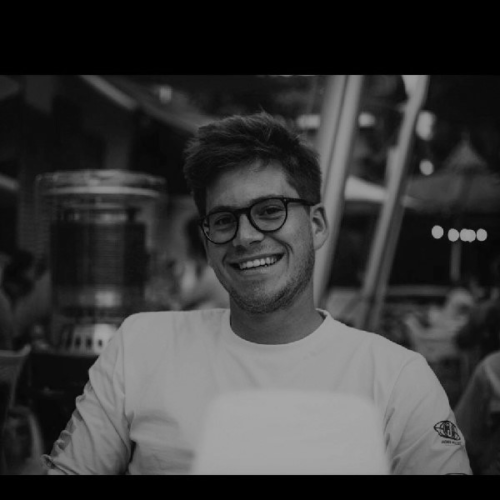 Hey, I'm Brieuc, Sales & Business developper. At Valkuren, I can be accomplished in my work by combining my several  points of interest in everyday business:  Marketing, strategy, management and data.
"In Tech we work, in Human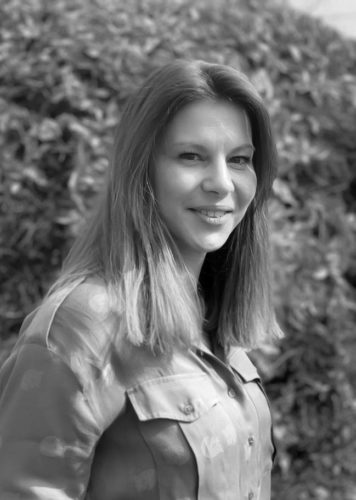 Link we trust", I'm Valérie, the managing partner of Valkuren, Everyday I'm happy to work, share knowledge, drive the team @ Valkuren and bring expertise to the customers in their Data Analytics Strategy. As a founder I promote gender equality & diversity. I'm really proud of the Valkuren Team and the work we do & deliver.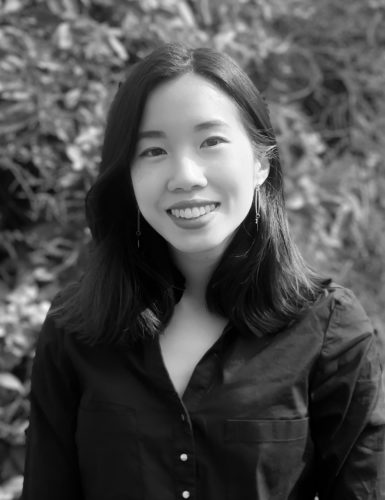 Hello, I am Lienchi. I am a Data/BI analyst at Valkuren. I use powerful tools to guide businesses to change, improve their processes and optimize their data. It allows me to be creative and it is a really rewarding journey.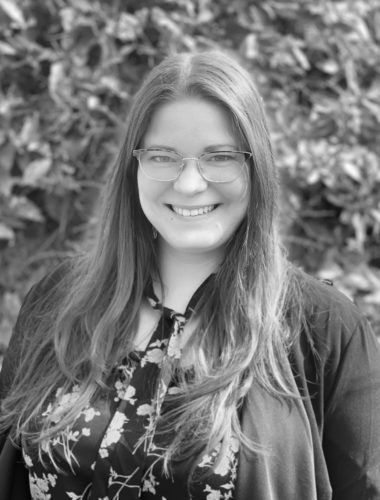 Hi! I'm Mathilde and I am an intern in HR consultant at Valkuren. My motto: a happy worker is a productive worker! So, I am working on modifying/creating processes, that comply with Belgian laws in order to improve the employee's wellbeing in the company.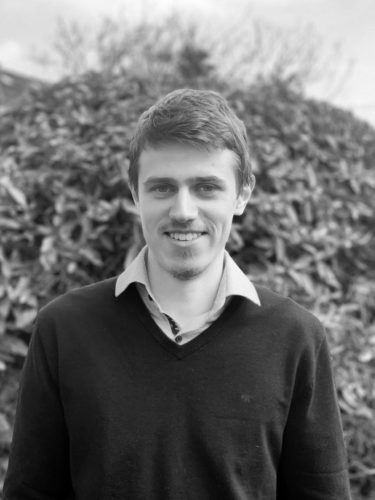 Hello everyone, I am Arthur and I am currently working as a Data Scientist at Valkuren.  I am always enthusiastic to embark on a new data-driven journey, looking for some nice insights for your business!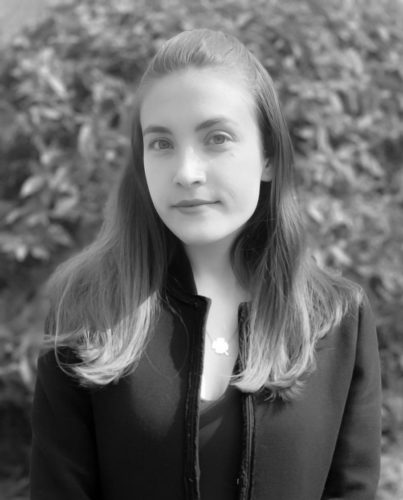 Hey I'm Uendi, Data Scientist at Valkuren. As a mathematics graduate, I'm happy to admit that science is my passion and talent. I often find myself exploring its applications in my life. At Valkuren, this passion of mine was re-established and I was reassured about my path in the shoes of a woman in science and technology. "Valkuren is the key to my personal and professional growth, the only way to do great work is to love what you do."  
Hello, I'm Magnus,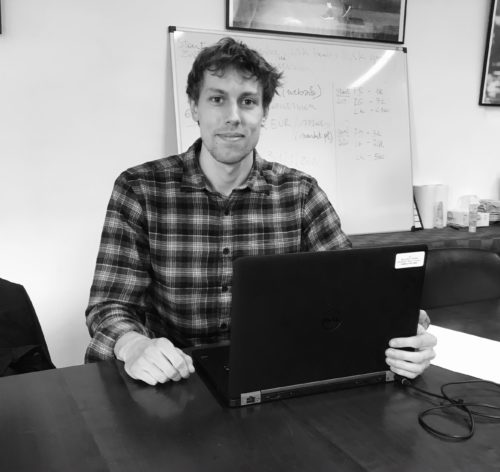 Data Scientist at Valkuren. I thoroughly enjoy problem solving and have a passion for data-driven decision making, keeping up to date with the latest tools and techniques. I have particular interests in methods such as conformal prediction, recommender systems. Thanks to a background in mathematics and computer science I help clients leverage their data into actionable insights.