WHY YOU SHOULD CHOOSE US?
A team of experts is at your disposition in order to answer your questions about Business intelligence, Data Analytics, Data Visualization, Data Science & co-developpement for Innovation projects.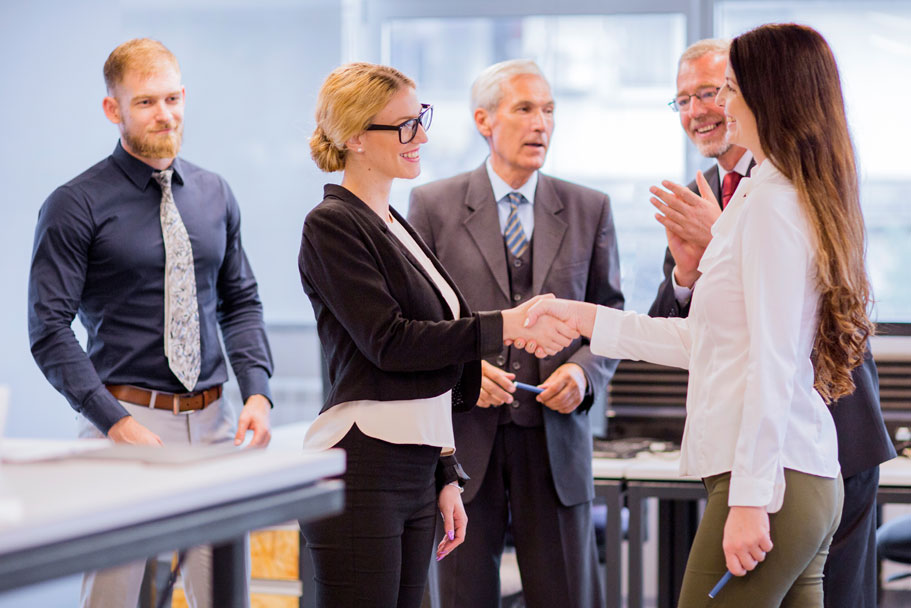 Do great work with great people
We are a Belgium based  company developing Big Data expertise to help you understand how to
unlock the power of data.
Will you be the next member for our team?
If you want to work in a tech company with opened mind and lots of opportunities,
send us a word @ HR Team.
In Technology we work , In Human Links we trust
We build
long term relationship & vision
with our clients
Follow our activity and news on our blog and on social network!
#Valkuren #UnlockThePowerofData

Send us your business challenges !