Will you be the next talent in our team?
If you want to work in a tech company with opened mind and lots of opportunities,
send us a word @ HR Team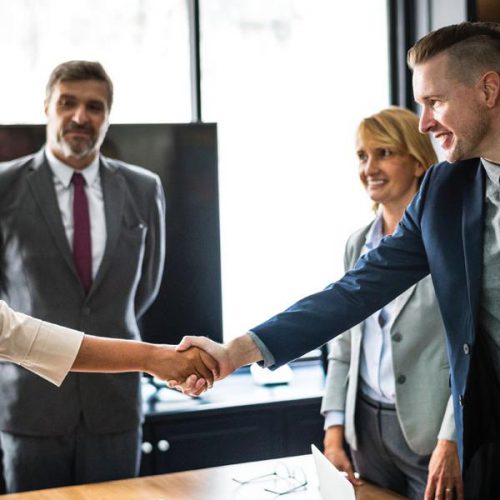 Our Motto
In technology we work , In human links we trust
We work in a positive and open minded way in order to help our clients to build new analytics solutions.
Our objective is to bring you to a new level of expertise, through trainings/coachings
and let you the possibility to co-create with us in the company and invest you in a new project.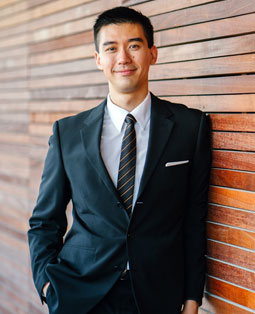 BI Expert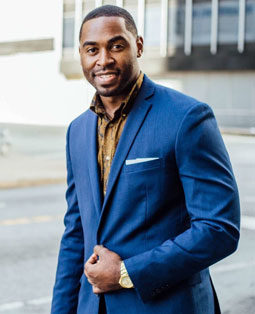 Analytics Consultant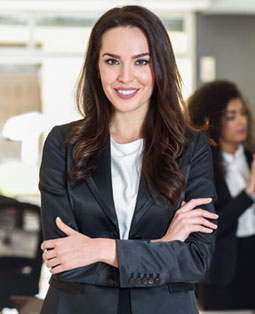 Data Science Consultant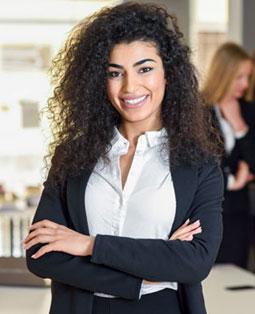 Data Expert